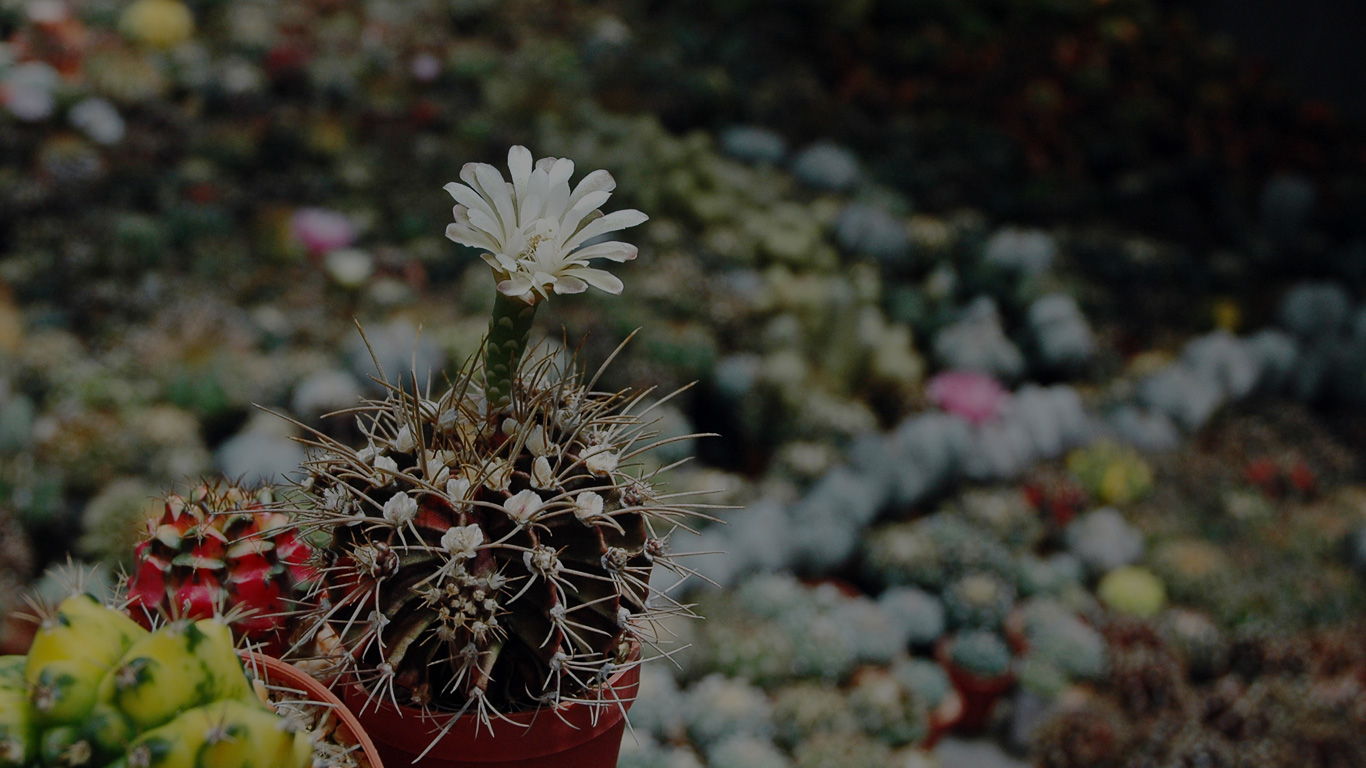 At the
Nursery

---
When you visit our nursery, you can take your cactus plants with you. We accept Thai Baht. If you are from other countries visiting Thailand, we will assist you in handling for shipment if needed.
VIP Service

---
As a customer of PETCHTAMSEE Cactus, you are invited to visit our nursery and see our full assortment of beautiful cactus.
Due to the distance, we can arrange for round trip transportation via private car and driver from Bangkok or Suvarnabhumi Airport. There is a charge of 3,000 Thai Baht for this service. For VIP customer purchases over 50,000 Thai baht, our service is complimentary.
Please note that the driver has been instructed to do a point-to-point round trip (your location to our nursery and return to your location). Any alternate routing will be at the discretion of the driver and will be the customers responsibility to pay for the additional service.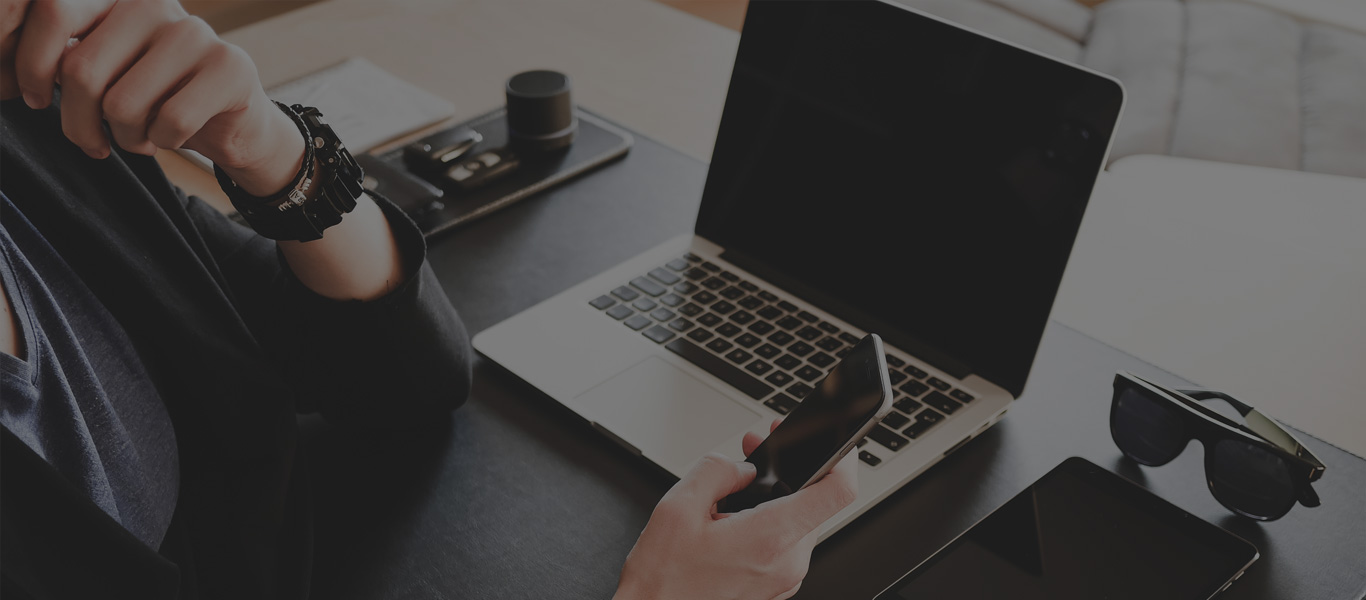 ---
Order Online
We are pleased to recieve the order online, overseas from abroad, or bulk orders. Minimum order is for international 1,500 USD. orders. Prices are per plant. It does not include shipping or calculated destination charges. We ship globally to destinations allowable by Thai and port-of-entry laws. Plants are shipped bare root with the proper certification issued by our agricultural department and sent in compliance with all Thai legal requirements. To insure safe arrival of your product, we ship via approved container or air cargo. Note about EMS request: We are able to send via EMS, however, we do not assume responsibility if the purchasers shipment is lost or damaged. No refund will be issued. The purchaser must also sign an agreement releasing us of all liabilities if the shipment is sent by EMS.
All shipping charges incurred will be the purchasers responsibility and must be fully paid prior to shipment of your cactus plants. We will terminate our obligation if required shipping procedures are not met.
PETCHTAMSEE Cactus would like our customers to receive their cactus in good condition. This is why we take great care in our shipping methods.
We mainly sell cactus plants but we do not provide cactus seeds for. However, should you have any questions, please feel free to contact us via email or phone. We'll do our best to address your concern.