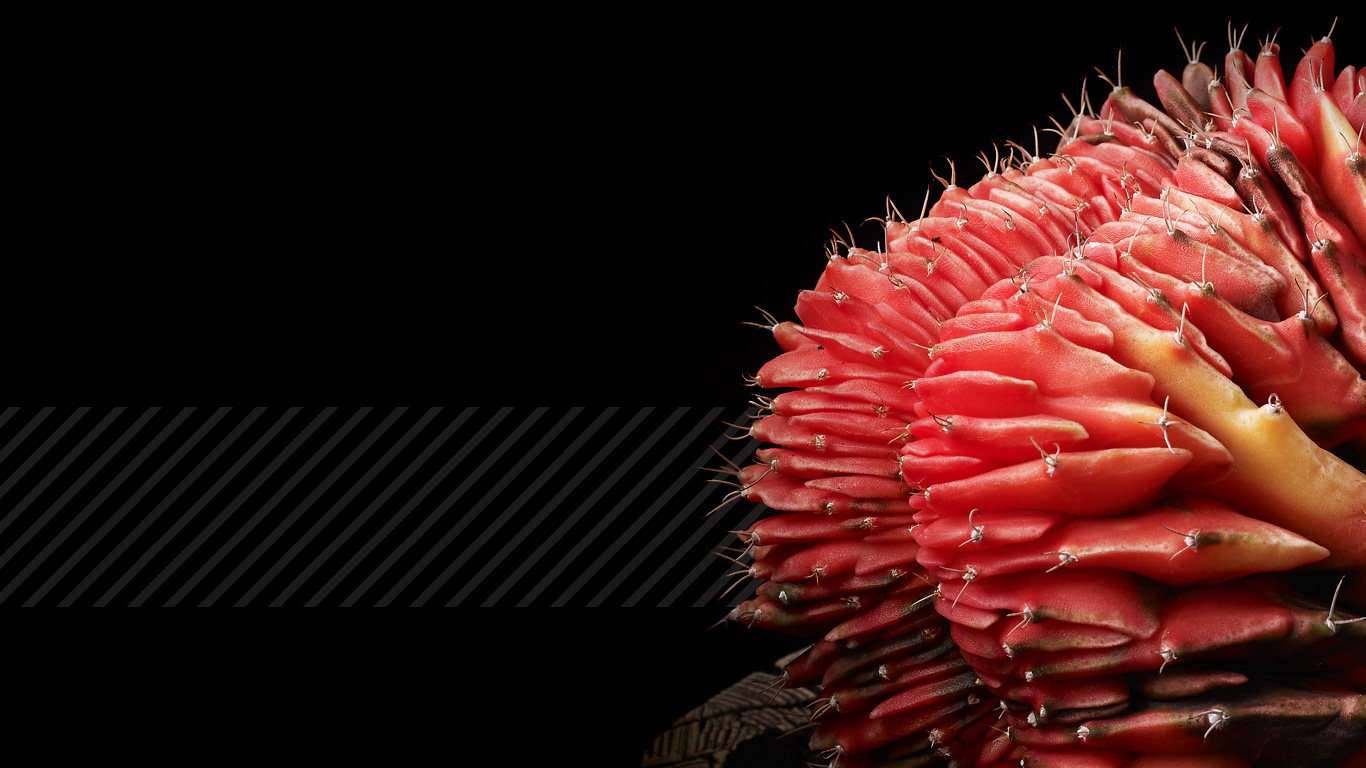 About
Petchtamsee

---
PETCHTAMSEE Cactus is a leading Southeast Asia grower of exceptional quality cactus. Many of our clients consist of collectors since our cactus is perfect for what the client is seeking. We also assist customers who are looking for a plant to enhance their residence, or to give as a gift. Our specialty is the beautiful VARIEGATED cactus. We are known for our VARIEGATED cactus which has won many awards throughout Thailand. The cactus plant is grown from seedlings or cultivated through a mother plant. Once the cactus has developed its shape, color and maturity, they become available for display or purchase. We offer our customers a wide assortment to choose from our nursery.
PETCHTAMSEE NURSERY

---
PETCHTAMSEE Cactus is Thailand's largest grower and specialists of the highly prized VARIEGATED cactus. The VARIEGATED cactus is known for its award-winning qualities and color appearance. Besides the VARIEGATED cactus, we also carry other varieties of cactus plants.
The cactus is a familiar sight as potted plants. Cactus plants can be the perfect accessory to compliment your home. It makes a wonderful houseplant since it is easy to care for. It is also a great gift for family, friends, neighbors and co-workers.
Browse our assortment of cactus plants in our photo gallery, including the popular GYMNOCALYCIUM and ASTROPHYTUM varieties. Photos are added and updated frequently.
If you are already in Thailand or planning a visit, we invite you to visit our nursery. Transportation can be arranged. We look forward to meeting you!