PETCHTAMSEE NURSERY
---

---
Our nursery is open on Saturday at lease10.00 am. - 15.00 pm. Due to our plant production schedule, we require 3 days in advance if you choose to visit our nursery so we can provide the best possible customer service.
PETCHTAMSEE
109/3 Moo 1, Maerumphung beach Rd., Phe, Muang, Rayong 21160, Thailand
Contact
+66 61 8787 922, +66 96 1698 895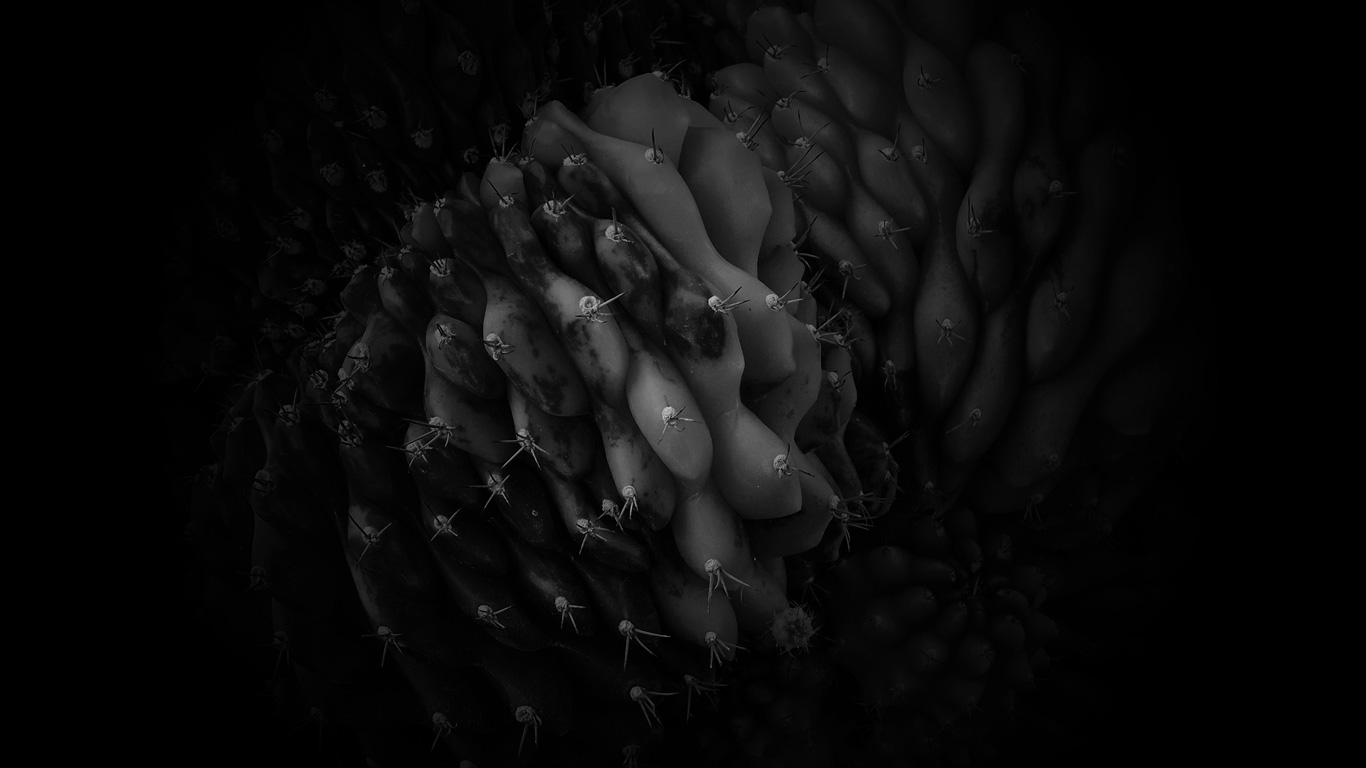 Come visit Our Nursery

---
The best way to appreciate the beauty of the variegated cactus is to visit out nursery. Come see our wide assortment of cactus from the traditional to the colorful variegated plant. You can also purchase a wide variety of cactus from our nursery store. We are located along the beach coast of Rayong, 208 km. southeast of Bangkok. If you are here in Thailand, call us and we will give you directions.
We also have printable driving directions here on the website. The cactus nursery is not open everyday. If you want to visit us, Please call us for make an appointment or more information regarding this service. We look forward to meeting you.